on babies & bathwater
published on
With the conclusion of yet another Framework iteration looming and what could be the possible demise of the Framework as a whole, I've been thinking about what worked and didn't work with the old LearnScope projects.
While team-centred action learning projects were well loved, it was because they:
Provided time to explore, reflect, practice, play
Allowed members to focus on particular interests and needs
Allowed freedom and space for diversion
Had practical, concrete outcomes
Fed/grew into future projects
It was NOT that the projects were scoped and facilitated by the teams themselves.
It strikes me that the old LearnScope model could be reframed at a local level at least, drawing on the strengths of the previous model but  tightening the design and extending the timeframe.
What if a TAFE Institute or cluster of small providers (as an example only) scoped and facilitated a series of action learning staff capability projects drawing membership from across all sections based on interest (and commitment)?
The scope of the projects, designed and facilitated by workforce development expertise, could reflect strategic directions, input from staff, national agendas (in a practical sense) and international trends.
The projects would be carefully designed around action learning principles allowing space for individuals to diversify and time for learning, trial and design. The diverse teams would offer rich cross-fertilisation of ideas and enable new connections and cross-industry collaboration. The team members would act as champions to demo their learning and ideas back in their sections. The extended time frame, if well designed,  would allow plenty of time for workshops, meetings, individual projects etc and the outcome would be concrete resources and case studies presented at a staff forum.
Just an idea. I'll think on it more.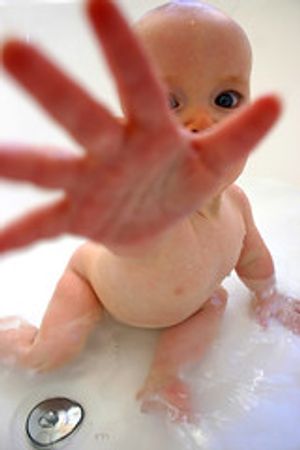 CC FlickR image by its*me*red